Meet our leadership
Conrad Westbrook - Senior Pastor
Conrad Westbrook was born in Athens, Georgia in 1968. Conrad met the love of his life, Gina, in church and they were married in 1996. The Westbrooks have 2 amazing children, Jordan and Jesse. Conrad is serving in his 19th year of full-time Christian ministry.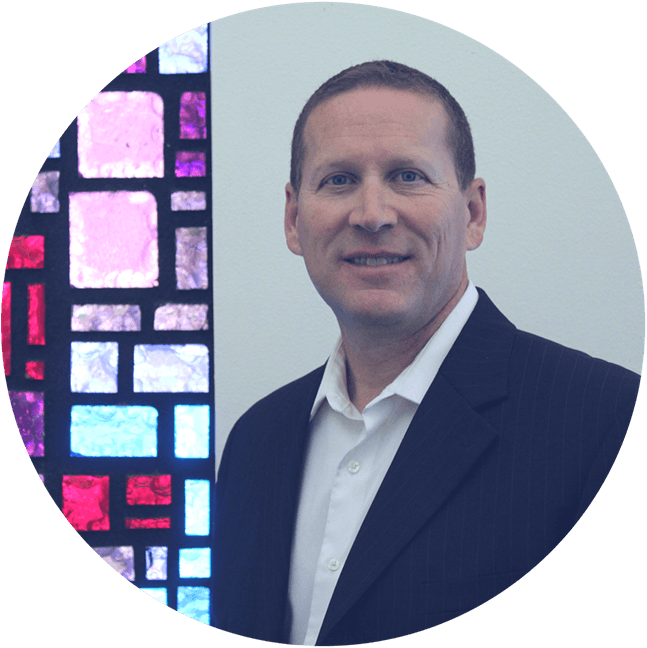 Dana Denson - Worship Leader
Dana Denson has been a part of our staff as the Worship Leader since February 2004.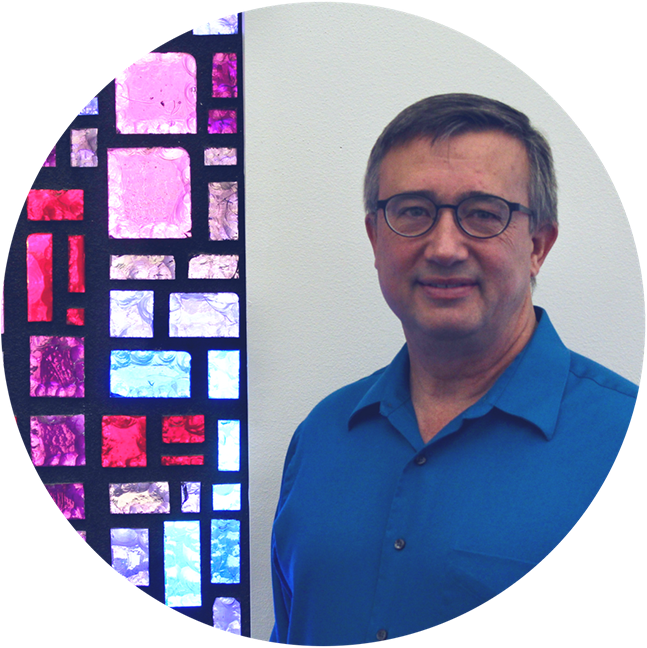 Elder Council